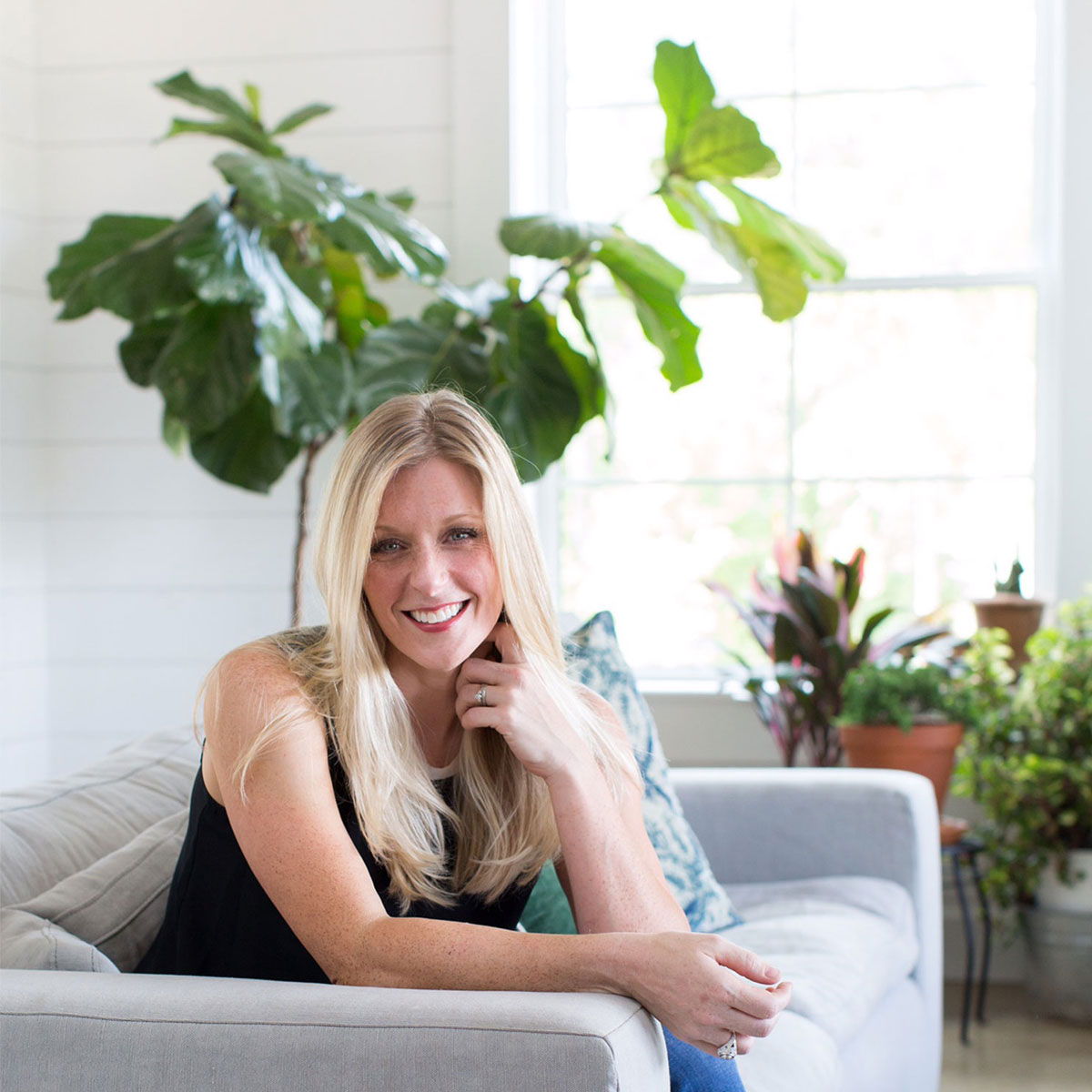 Being a photographer for 17 years, I always wanted to take my camera with me wherever I went. I would leave the house with my everyday handbag, my camera bag (which was bulky, black and unattractive), and once I had kids, a huge diaper bag. It was too much! Was it too much to ask for ONE bag that could do ALL these things? I searched, but I found nothing in the market that met all my needs. This was the beginning of a small idea that grew into what is now Kelly Moore Bag.
In December 2009, after years of dreaming, sketching and planning, we launched our site and began taking pre-orders for our first style of Kelly Moore Bag. January 2010, we began shipping bags from our garage. Evidently, there were lots of people out there who wanted the same things I did out of a handbag because we sold out in 2 months!
Since then, we have added 19 styles in countless colors to our line. We have bags for women, men, professional photographers, students, bags that will carry cameras and lenses, laptops, iPads, baby gear, and just about anything else you can dream up to put in your bag! We create beautiful bags that will protect your stuff and will keep you organized.
In January of 2013, we purchased and renovated a 100 year old building in Downtown Ruston, LA. This beautiful old building will now be our headquarters and the first Kelly Moore Bag Store! Our store opened in the fall of 2013, so please come visit us if you are in the area!
On a personal note, I live in Louisiana with my stud of a husband (who also happens to be named Kelly!), my 3 beautiful daughters, Posey (7), Chapel (3) and Esther (2). We spend our days raising our crazy kids and a few chickens.
Thank you to all our customers who believe in Kelly Moore Bag and who have allowed me to live out my dream!